Team

William O'Dell, Director
Bill O'Dell is the Director of the Shimberg Center. Mr. O'Dell has spent several years at the Shimberg Center collaborating on the development of a number of data products, among them the Affordable Housing Needs Assessment. Before coming to the Shimberg Center, Mr. O'Dell was a policy analyst at the University of Florida's Bureau of Economic and Business Research where he was involved in several research projects concerning Florida's Growth Management Act. He has been involved in local and state government issues in Florida for several years. His local government experience includes capital improvement planning, housing and impact fees. In 1996, Mr. O'Dell earned his Masters degree in Political Science from the University of Florida, with a Certificate in Public Administration.

Anne Ray, Florida Housing Data Clearinghouse Manager
Anne Ray is the manager of the Florida Housing Data Clearinghouse at University of Florida's Shimberg Center for Housing Studies. She directs the Center's statewide Rental Market Study and has performed research on preservation of assisted rental housing, public housing, the housing needs of persons with disabilities, farmworker housing, and states' implementation of the Low-Income Housing Tax Credit. Previously, she worked for the Family Housing Fund in Minneapolis. Ms. Ray holds a Bachelors degree from the University of Michigan and a Master's degree in Urban Planning and Policy from the University of Illinois at Chicago.

Sherry Ahrentzen, Research Professor Emeritus
Dr. Sherry Ahrentzen joined the Shimberg Center in 2011 as a Research Professor. Prior to coming to the Center, she served as Associate Director for Research of the Stardust Center for Affordable Homes and the Family at Arizona State University for six years. Her research focuses on new forms of housing and healthy, sustainable communities to better accommodate the social and economic diversity of U.S. households and families. With a doctorate in the multidisciplinary program of Social Ecology at University of California, Irvine, Dr. Ahrentzen thrives on collaborating with experts and colleagues across the spectrum of residential studies and practices, from building construction and technology, to interior and architectural design, to neighborhood development and community design.

Jim Martinez, Senior Systems Architect
Jim Martinez is a senior systems architect for the Shimberg Center for Housing Studies. His technical duties include software engineering, developing web applications, system administration, database administration and maintenance, and on occasion vacuuming. In his free time Mr. Martinez, who has earned both a Masters and a Bachelors degree in Mathematics, enjoys playing ultimate frisbee, playing guitar, reading, and salads. He is blessed with one wife, two sons and one original ACL.

Diep Nguyen, Database Manager
Ms. Diep Nguyen is the Database Manager for the Shimberg Center for Housing Studies. Her duties include design and management of the center's database, developing the center's website and its applications. She also takes part in researching and developing housing data. Ms. Nguyen earned her Master degree in Translation and Interpretation and an ABD in Linguistics from Moscow State Linguistics University and a Master degree in Computer Science from University of Florida.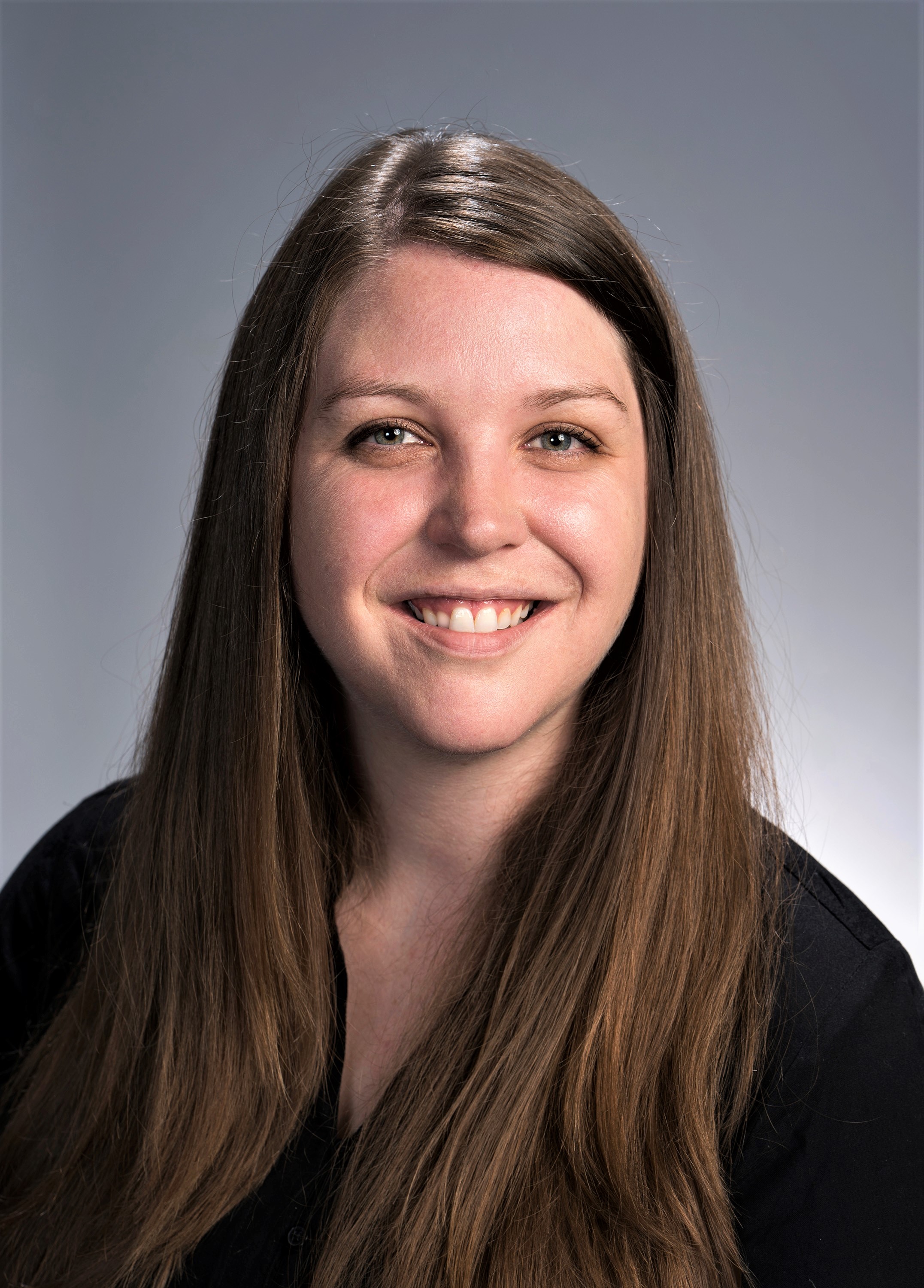 Maria Watson, Assistant Professor
Dr. Maria Watson is an Assistant Professor at the Shimberg Center for Housing Studies. Prior to joining the Center team, she was a research assistant professor at Texas A&M's Hazard Reduction and Recovery Center in the Department of Landscape Architecture and Urban Planning. Her research strives to help communities prepare for and recover from disasters and is part of several multidisciplinary teams looking at recovery from recent hurricanes along the Gulf Coast. Dr. Watson specializes in quasi-experimental design and is interested in how to better structure environmental policies to meet household needs. Dr. Watson has degrees in urban planning from The Ohio State University and Texas A&M University.

Linda J. Stanley, Office Manager
Linda Stanley has been with the Shimberg Center for over 20 years and currently serves as the Center's Office Manager. She is responsible for all administrative processes that allow the Center to function within the University of Florida environment: personnel, purchasing, payroll, property inventory, and job cost accounting.

Abdulnaser Arafat, Assistant Scientist
Dr. Abdulnaser Arafat is an assistant scientist with the Shimberg Center. Dr. Arafat received his Ph.D. in Design, Construction and Planning from the University of Florida in the summer of 2011. His research focuses on the coordination of land use and transportation, with special emphasis on the allocation of suitable land for affordable housing. His research and modeling work is based on performing disaggregated and fine spatial resolution analysis using geographic information systems (GIS) and computer programming. Dr. Arafat has authored and coauthored a number of research papers that have been presented in local and international conferences or published in conference proceedings and journals.

Doug White, Affiliated Researcher
Douglas White is a data analyst and researcher affiliated with the Shimberg Center. He contributes to the development of the Florida Housing Data Clearinghouse and co-authors the annual publication of The State of Florida's Housing. His education includes degrees from The University of Michigan (BS, Chemical Engineering), The University of Louisville (MBA), and Florida State University (MS, Economics), where he has also completed coursework towards a Ph.D. in Economics.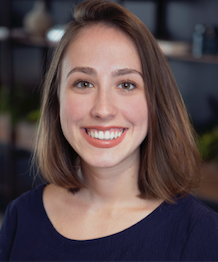 Erin Fowler, Graduate Research Assistant
Erin joined the Shimberg Center for Housing Studies as a graduate research assistant in 2020. Her work focuses on eviction and foreclosure impacts related to the Covid-19 pandemic as well as how community engagement and outreach can be incorporated into technical, data-driven community development. Prior to joining the Shimberg Center, Erin spent time working in communications for a real estate development company in Tampa, FL. She is currently pursuing a master's degree in urban and regional planning at UF.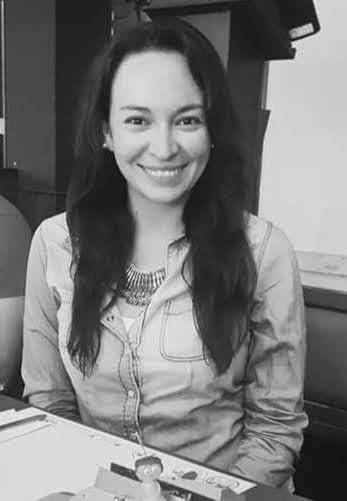 Milena Sanabria, Graduate Research Assistant
Milena Sanabria is a Colombian engineer who joined the Shimberg Center as a graduate research assistant. She has work experience in GIS in public and private companies in Bogota. Milena is passionate about housing topics specifically Community Land Trust, Affordable Housing, Neighborhood Revitalization, and Gentrification. In her free time, she plays Squash (although she rarely gets a partner) and complains about the weather. She is currently pursuing her master's degree in urban and regional planning at UF.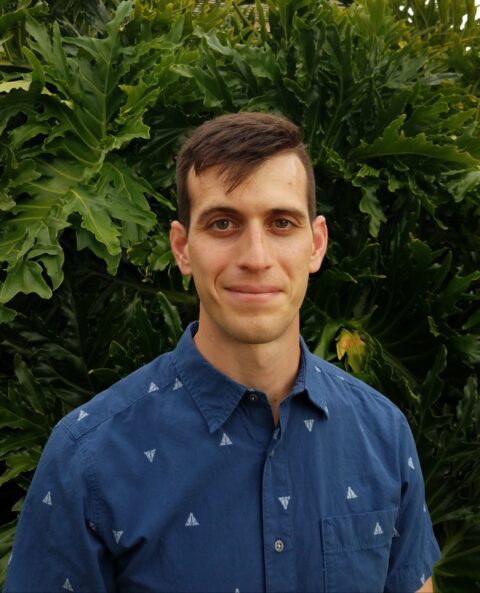 Sam Braverman, Graduate Research Assistant
An undergraduate alumnus and master's student in urban and regional planning with the University of Florida, Sam Braverman is a proud Tampa native. Having grown up biking in the Lower Hillsborough Wilderness Preserve and paddling the mangrove-lined estuaries of Tampa Bay, Sam translated his passion for natural spaces into a stint teaching environmental science in upstate New York. As a master's student in urban planning, Sam studies bicycle and pedestrian safety, and the impacts of emerging transport technologies like electric and autonomous vehicles on growth management policies. During his free time, you can find Sam out bicycling rail trails and frequenting the coffee shops around his home in Gainesville.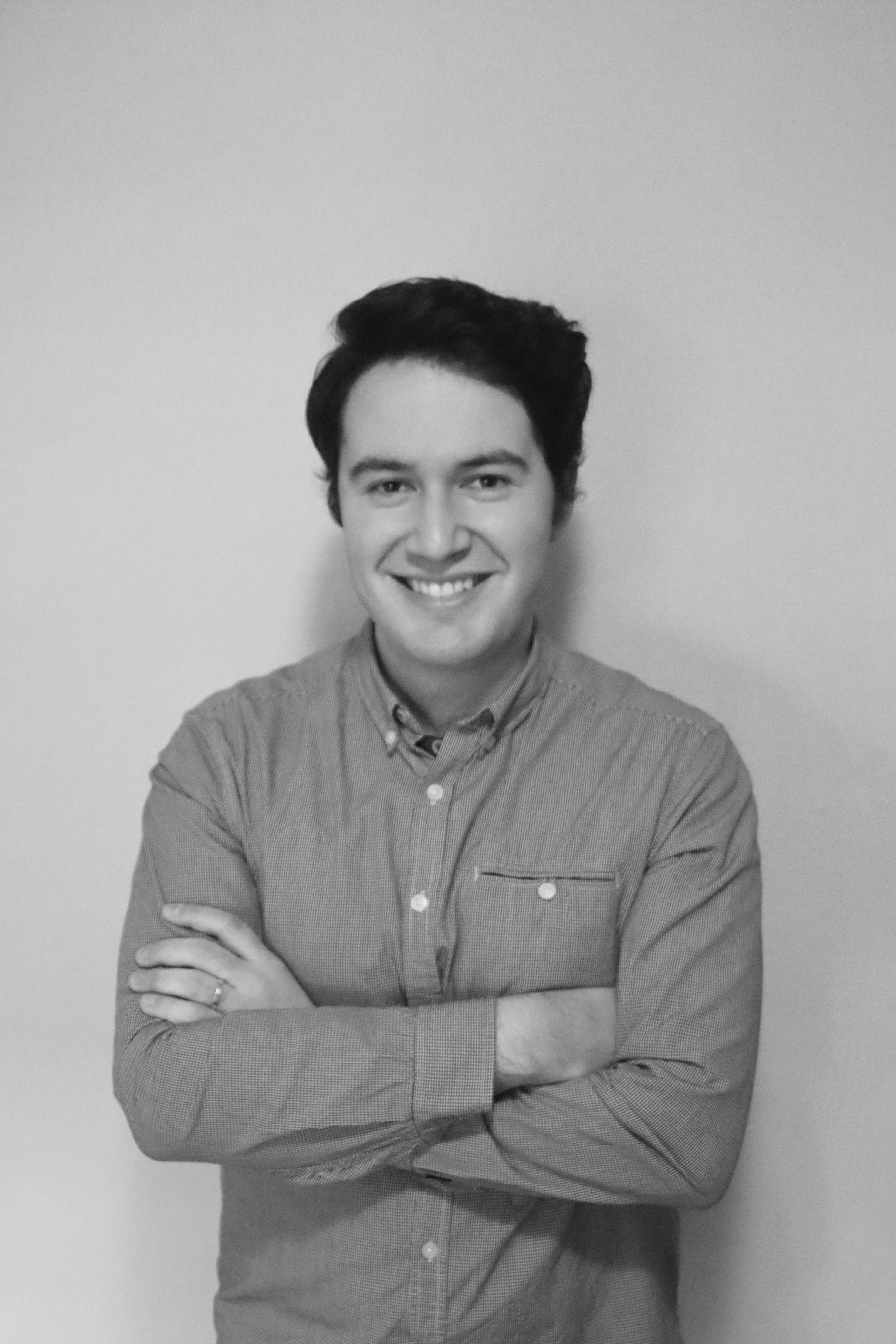 Alejandro Ramos, Graduate Research Assistant
Alejandro Ramos joined the Shimberg Center as a Graduate Research Assistant in 2020. He is a master's student in the Urban and Regional Planning program. Previously he earned a master's degree in Landscape Architecture from Auburn University and a bachelor's in Architecture from his hometown's San Francisco de Quito University. Currently, he is working as a policy and mapping analyst in a project funded through Florida Sea Grant. This study is aimed at determining and quantifying the vulnerability of affordable housing to current and future coastal flooding, as well as evaluating and scoring housing planning and policy instruments in relation to housing and flood vulnerability in Pinellas County.