Team

William O'Dell, Director
Bill O'Dell is the Director of the Shimberg Center. Mr. O'Dell has spent several years at the Shimberg Center collaborating on the development of a number of data products, among them the Affordable Housing Needs Assessment. Before coming to the Shimberg Center, Mr. O'Dell was a policy analyst at the University of Florida's Bureau of Economic and Business Research where he was involved in several research projects concerning Florida's Growth Management Act. He has been involved in local and state government issues in Florida for several years. His local government experience includes capital improvement planning, housing and impact fees. In 1996, Mr. O'Dell earned his Masters degree in Political Science from the University of Florida, with a Certificate in Public Administration.

Anne Ray, Florida Housing Data Clearinghouse Manager
Anne Ray is the manager of the Florida Housing Data Clearinghouse at University of Florida's Shimberg Center for Housing Studies. She directs the Center's statewide Rental Market Study and has performed research on preservation of assisted rental housing, public housing, the housing needs of persons with disabilities, farmworker housing, and states' implementation of the Low-Income Housing Tax Credit. Previously, she worked for the Family Housing Fund in Minneapolis. Ms. Ray holds a Bachelors degree from the University of Michigan and a Master's degree in Urban Planning and Policy from the University of Illinois at Chicago.

Sherry Ahrentzen, Research Professor
Dr. Sherry Ahrentzen joined the Shimberg Center in 2011 as a Research Professor. Prior to coming to the Center, she served as Associate Director for Research of the Stardust Center for Affordable Homes and the Family at Arizona State University for six years. Her research focuses on new forms of housing and healthy, sustainable communities to better accommodate the social and economic diversity of U.S. households and families. With a doctorate in the multidisciplinary program of Social Ecology at University of California, Irvine, Dr. Ahrentzen thrives on collaborating with experts and colleagues across the spectrum of residential studies and practices, from building construction and technology, to interior and architectural design, to neighborhood development and community design.

Jim Martinez, Senior Systems Architect
Jim Martinez is a senior systems architect for the Shimberg Center for Housing Studies. His technical duties include software engineering, developing web applications, system administration, database administration and maintenance, and on occasion vacuuming. In his free time Mr. Martinez, who has earned both a Masters and a Bachelors degree in Mathematics, enjoys playing ultimate frisbee, playing guitar, reading, and salads. He is blessed with one wife, two sons and one original ACL.

Diep Nguyen, Database Manager
Ms. Diep Nguyen is the Database Manager for the Shimberg Center for Housing Studies. Her duties include design and management of the center's database, developing the center's website and its applications. She also takes part in researching and developing housing data. Ms. Nguyen earned her Master degree in Translation and Interpretation and an ABD in Linguistics from Moscow State Linguistics University and a Master degree in Computer Science from University of Florida.

Linda J. Stanley, Office Manager
Linda Stanley has been with the Shimberg Center for over 20 years and currently serves as the Center's Office Manager. She is responsible for all administrative processes that allow the Center to function within the University of Florida environment: personnel, purchasing, payroll, property inventory, and job cost accounting.

Abdulnaser Arafat, Assistant Scientist
Dr. Abdulnaser Arafat is an assistant scientist with the Shimberg Center. Dr. Arafat received his Ph.D. in Design, Construction and Planning from the University of Florida in the summer of 2011. His research focuses on the coordination of land use and transportation, with special emphasis on the allocation of suitable land for affordable housing. His research and modeling work is based on performing disaggregated and fine spatial resolution analysis using geographic information systems (GIS) and computer programming. Dr. Arafat has authored and coauthored a number of research papers that have been presented in local and international conferences or published in conference proceedings and journals.

Doug White, Affiliated Researcher
Douglas White is a data analyst and researcher affiliated with the Shimberg Center. He contributes to the development of the Florida Housing Data Clearinghouse and co-authors the annual publication of The State of Florida's Housing. His education includes degrees from The University of Michigan (BS, Chemical Engineering), The University of Louisville (MBA), and Florida State University (MS, Economics), where he has also completed coursework towards a Ph.D. in Economics.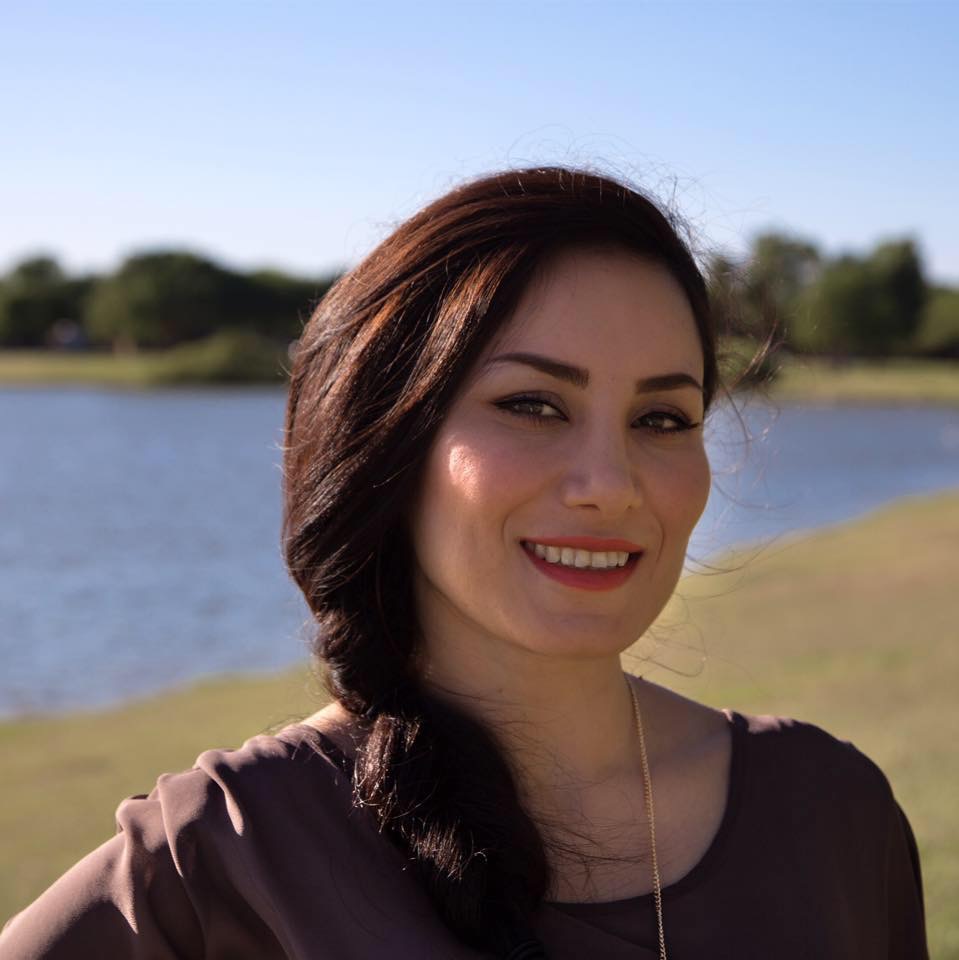 Mahshad Kazemzadeh, Graduate Research Assistant
Mahshad Kazemzadeh joined the Shimberg Center in 2017 as a Research Assistant. She is involved in two research studies for people with disabilities. One is assessing the accessibility and affordability of home modification and repurposing for households with disabled persons and the other one is creating an immersive technology tool for experiencing and assessing home alterations for veterans with movement disabilities and disorders. Mahshad is pursuing a Doctorate degree in Construction Management with an emphasis on spatial layout of the home and fall among older adults.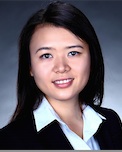 Xiaojie Lu, Graduate Research Assistant
Xiaojie Lu joined the Shimberg Center in August 2015 as a graduate research assistant. She is pursuing a PhD in construction management with an emphasis on built environment and older adults' behavioral health. Xiaojie has received a Bachelor's degree in Civil Engineering from Shanghai University and a Master's degree in Construction Management from University of Southern California.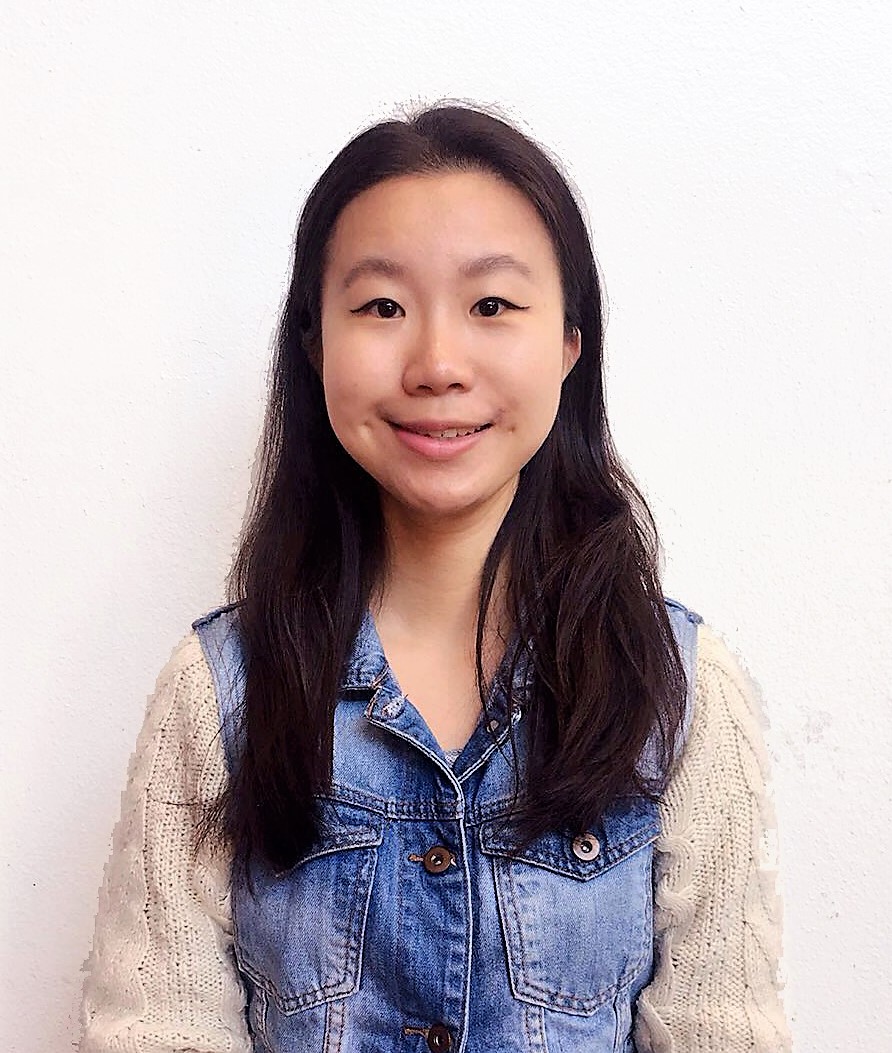 Xinyuan (Poppy) Yang, Graduate Research Assistant
Poppy is a graduate research assistant at the Shimberg Center for Housing Studies. She joined the Shimberg Center in the spring of 2016 and assists with managing housing data and updating GIS database. Poppy earned her Masters degree in Urban and Regional Planning from University of Florida and now she is a PhD student in the College of Design, Construction and Planning at University of Florida.